Why Soft Skills Are In-Demand, and Which Are Especially Important
by Heidi Green on 2020-05-26T15:54:00Z
The need for soft skills is extremely apparent in a nearly 100% remote world. That percentage of remote workers is already starting to change as some cities and towns start to transition toward a "new normal," but you can expect remote work to stick around for the foreseeable future (heck, it was already increasingly common before the pandemic hit).
Read More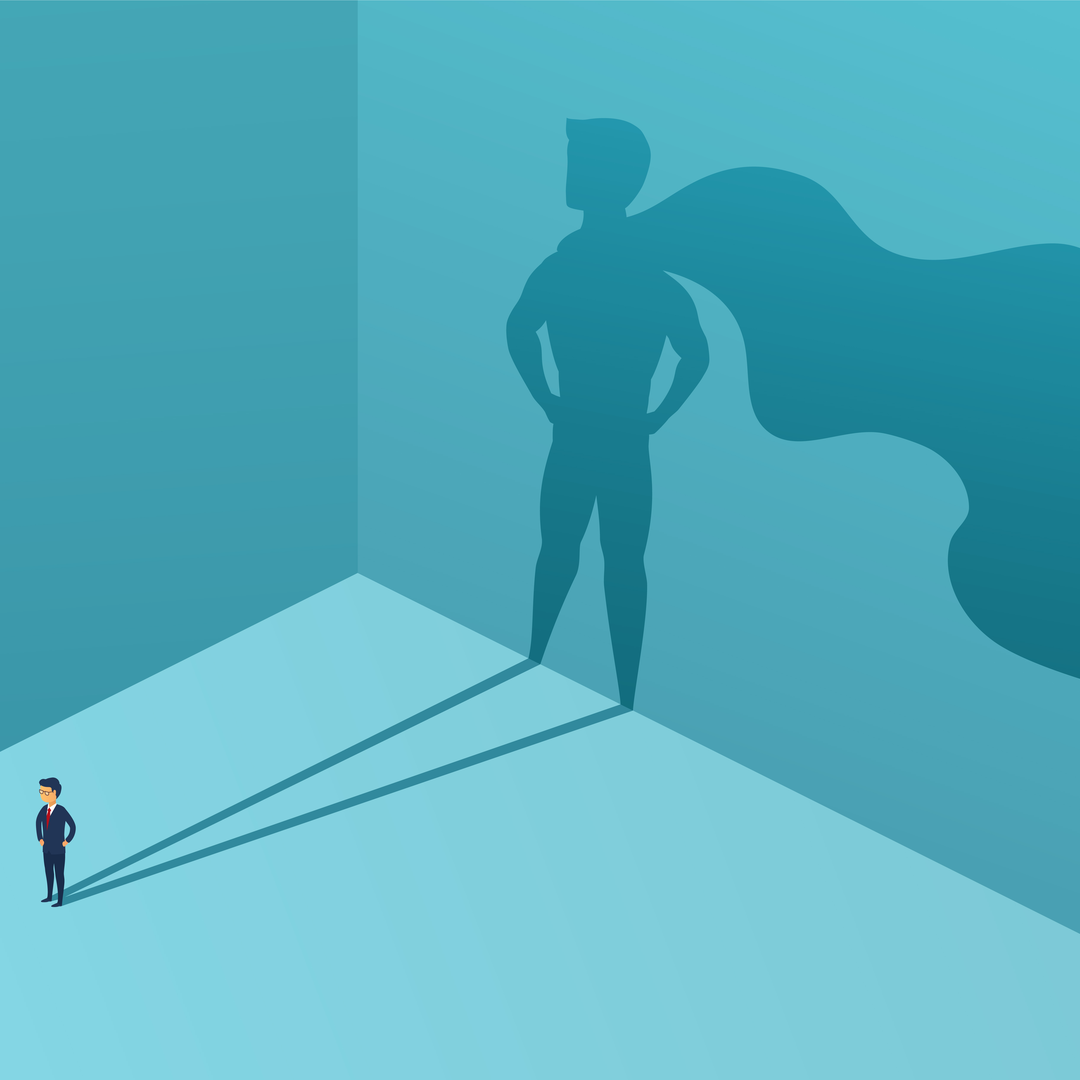 Five Ways Everyone Can Step Up and Be a Leader Right Now
by Heidi Green on 2020-04-14T18:41:00Z
Leadership doesn't require a title. That sounds pretty "warm & fuzzy," but it really is true. Businesses around the world are seeing leaders emerge in every role to help their coworkers and customers during a trying time. There's an opportunity for each of us to make a positive impact.
Read More